STANDARD
Come discover the area of ​​Chauvinière, in the heart of muscadet. The barrel cellar, the vat room and the granite vineyards of Château-Thébaud will have no more secrets for you. In our new tasting area, you will test our dynamic range of Muscadet from 4 major terroirs.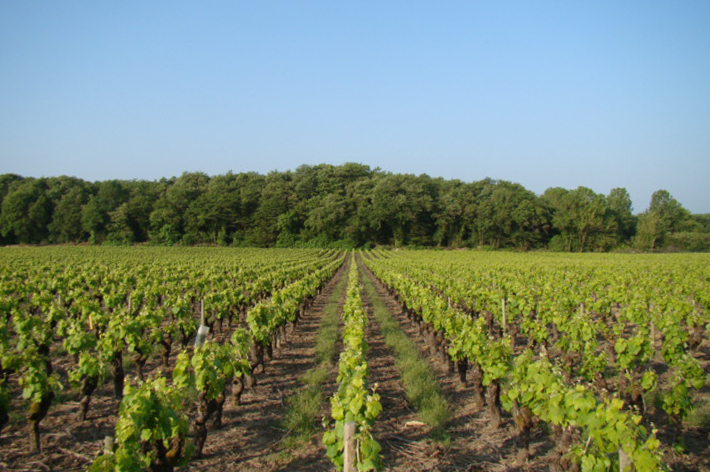 Details :
Visit of the cellar, the vat of communal wines of Muscadet and history of the domain.
Walk in the vineyards. 1h30, 4 wines tasting.
Pricing : From 6 persons, 10 € per person.
On reservation only.
BIKE
The Bicycle Rally is an opportunity to meet up with family, colleagues or friends for an exhilarating escapade in the heart of Muscadet. Discover an original course in the vineyards then enjoy our selection in the tasting area.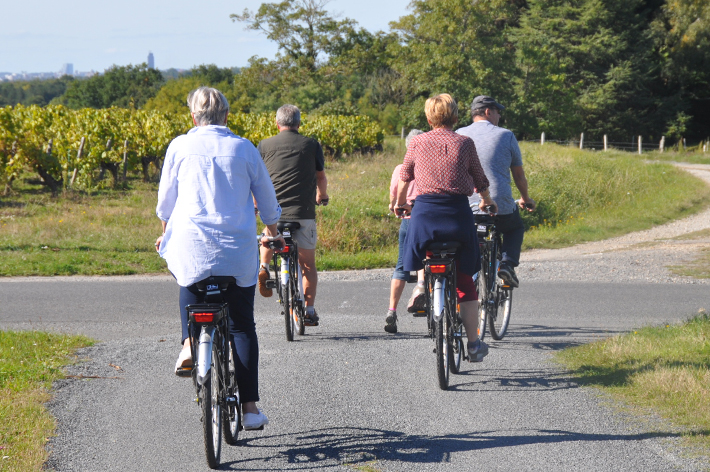 Details :
Provision of electric bicycles.
The half-day rental rate is 18€ and 28€ the day.
On reservation only.
SEMINARS
Enjoy a calm and exotic setting for your seminars in our meeting room of 40m2 overlooking the vineyards of Château Thébaud and the vat of local wines. Our formula includes the visit of the domain and the tasting. We also make tailor-made services for your pro events: privatized party for your customers, starting point, product launch…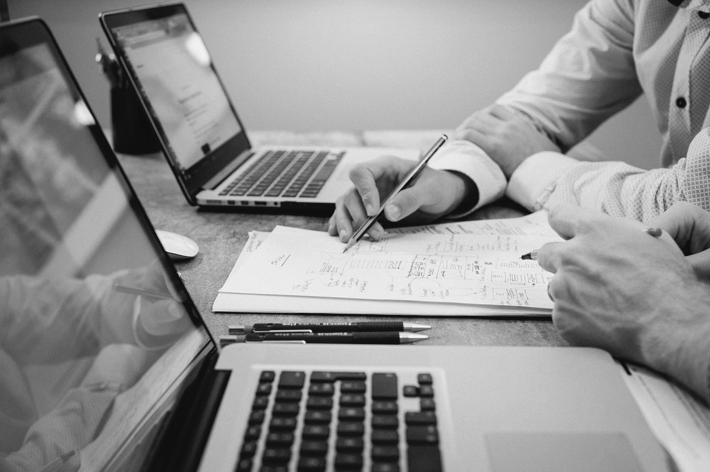 Details :
Visit + meal + 6 wines tasting + room rental
From 10 to 20 persons
Pricing : contact us