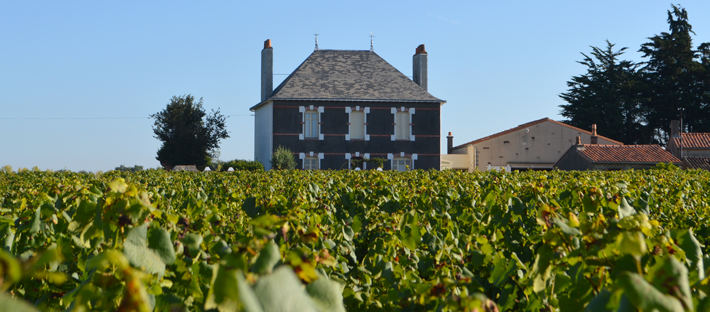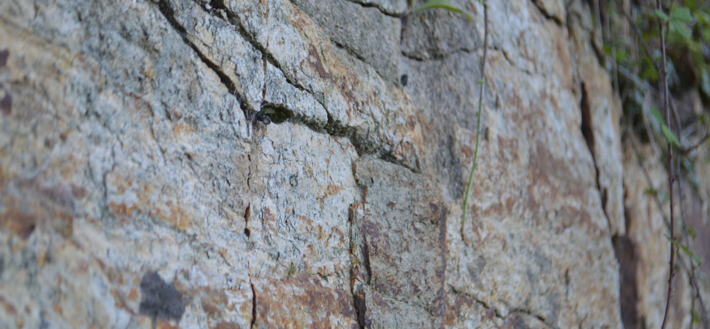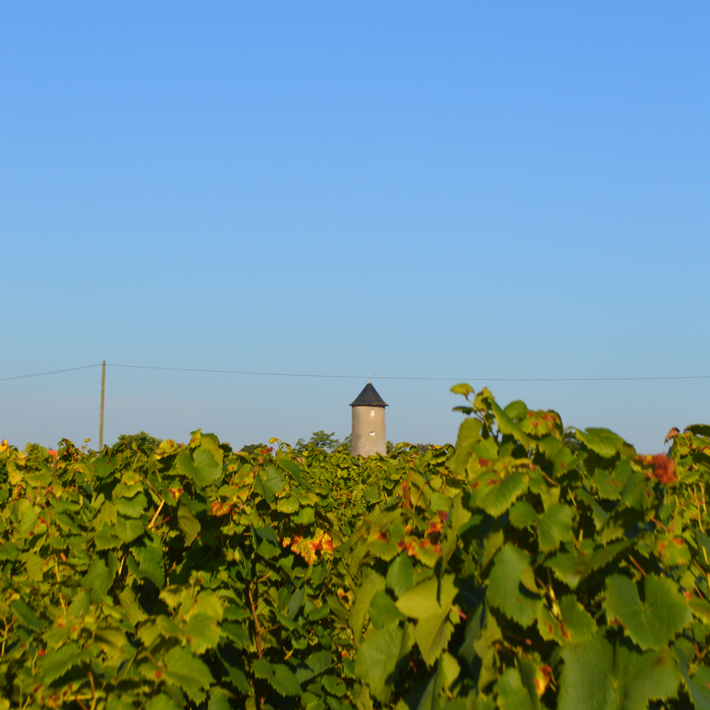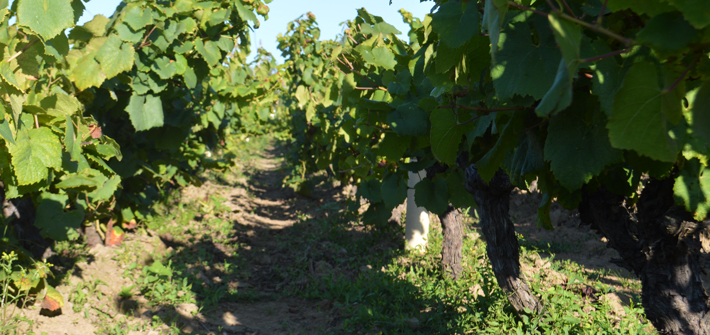 TERROIR
Château de la Templerie is one of the flagships of Château Thébaud vineyards.
2010 was my 1st harvest on this great granitic terroir. Since I took over, no artificial fertilizer, nor weedkillers, nor synthetic products have been used. We scrupulously respect the specifications of organic farming, a difficult challenge because of the oceanic influence in the Nantes wine region. The well-drained soils, the slopes, and well-ventilated situation of Château de la Templerie allow us to respond to this challenge and to obtain perfectly ripe grapes, while practicing a sustainable agriculture respectful of the environment.
HISTORY
This locality, as its name indicates, was a house of the Knight Templars, the knights who left to conquer the Holy Land of Jerusalem. The construction dates to about the 12th or 13th century. The entry hall still remains, the blazon of the front wall would have been taken down in the revolution or even before, when Philippe le Bel decided to dissolve the knights of the Templiers because they tended to overshadow him. It was about 1314 when their great master Jacques de Morlay was burned at the stake, marking the end of the Knights.Some buildings such as the barn and the cellar still stand, but are they from the same era ?
On the other hand what is sure is that the main building, which was a manor, was demolished in the revolution. It was located facing the entry hall about fifty meters away.
A mystery remains concerning the treasure of the Knight Templars, it is said to have been hidden in the chapel which was to the left past the entrance hall.
The successive owners searched, but nothing was found. These treasures would have been a manna, the Knight Templars leaving for the Holy Land left behind, hidden in these places, their money and recuperated it upon returning. They also made donations of their goods. All this is enough to create the hypothesis of a colossal treasure, desired and envied by, among others, King Philippe IV and which contributed to their loss.
Afterwards the  Templerie was the property of the Fresneau and Trumeau families. The last working class inhabitant of this place was Charlotte Templé. The young lady got around with a varnished chariot, elegant, impeccable and pulled by a donkey. When she went up the Petit Doué hill, arriving at the summit the donkey raised its ears as it was afraid of the sails of the Grand Moulin (big windmill). This young lady ended her life sadly in the streets of Paris.